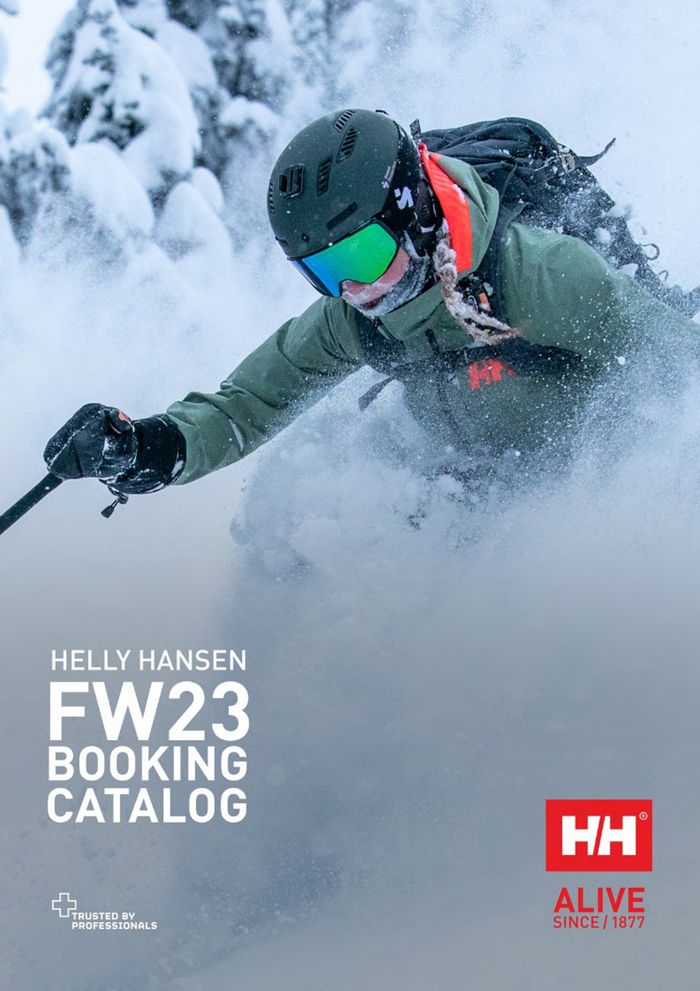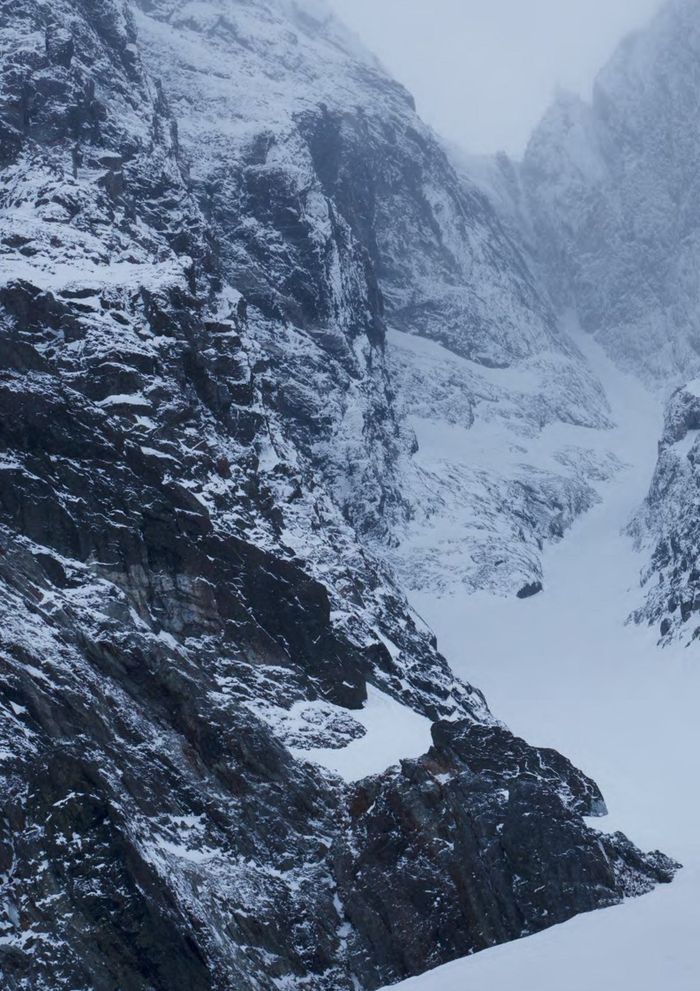 Helly Hansen FW23 Buyer's Guide
Looking for the best Helly Hansen offers
If you are looking for the biggest Helly Hansen discounts you are in the right place. Here on Tiendeo, we have all the catalogues so you won't miss out on any online promotions from Helly Hansen or any other shops in the Sport category in your city. There are currently 4 Helly Hansen catalogues on Tiendeo. Browse the latest Helly Hansen catalogue "Helly Hansen FW23 Buyer's Guide" valid from from 13/10 to until 31/12 and start saving now!
Find Helly Hansen flyers in your city
Helly Hansen, all the offers at your fingertips
Helly Hansen
Helly Hansen stores sell top-quality textiles and gear for sports and work on the ocean and in the mountains. Whether you're looking for survival and rescue gear, industrial workwear, fishing equipment, or quality outerwear like Helly Hansen jackets and Helly Hansen boots, they have much to offer.
You don't have to be a pro sailer, snowboarder or skier to wear Helly Hansen clothing; their apparel and Helly Hansen footwear is also excellent for casual and active everyday wear. They even offer a Helly Hansen kids selection.
When you sign up for the Helly Hansen newsletter, they will email you whenever there is a new Helly Hansen promotion code. Depending on the code, you can get money off on a certain style, the whole order, or free delivery!
The company began in 1877 when Norwegian captain Helly Hansen and his wife began producing oilskin jackets, trousers, sou'westers and tarpaulins, made from coarse linen soaked in linseed oil.
The company is headquartered in Oslo, Norway.
Helly Tech garments use both hydrophilic and microporous technology.